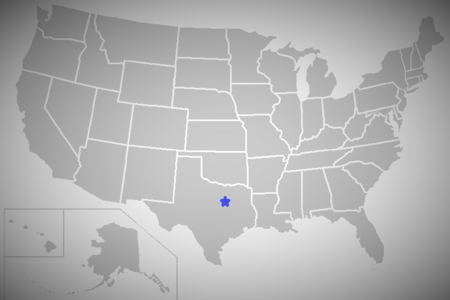 Telina Page
Founder and CEO of Page One Solutions
Telina has 22 years of supply chain experience, 14 of those years leading Purchasing, Materials, and Logistics for OEM manufacturers. She is highly skilled in contract negotiations, audits, outsourcing, capital equipment, and material planning. She also has a strong background in sourcing and qualifying suppliers that meet the customers need, both domestic and international. Acknowledged for expertise in developing solutions to complex issues.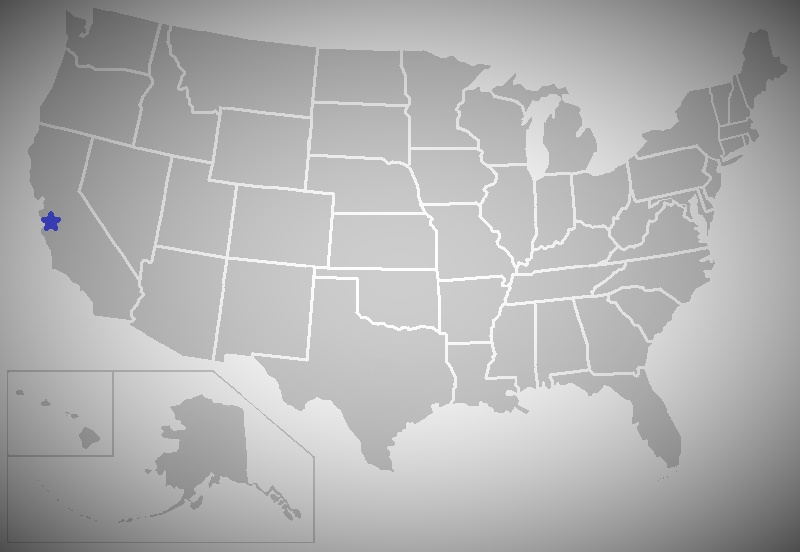 Engracia H.
Office Manager
Engracia has 10 years of computer experience, working in graphic design, computer programming and website design. After living in New York for a couple years she came back to California and spent time working in the bay area at Google. Page One Solutions, LLC has provided her the perfect opportunity to expand her knowledge to include marketing, advertising and website management as Telina wanted something new and innovative for her website and social media platforms.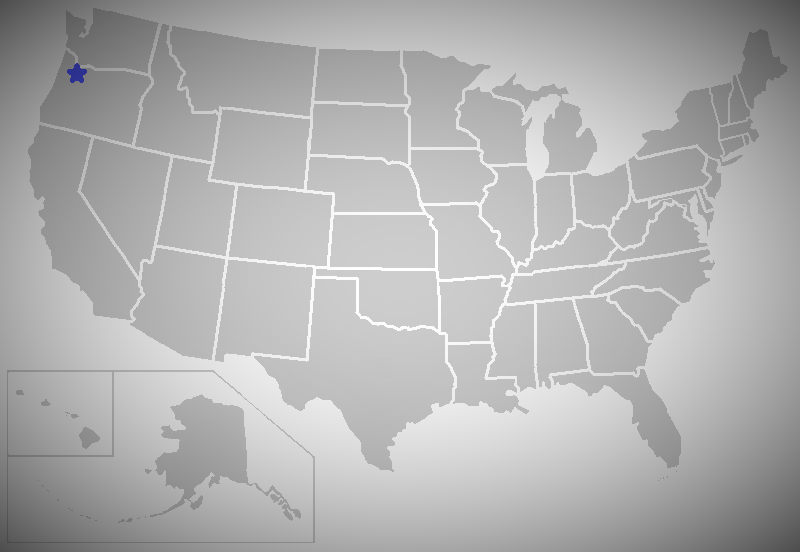 Diane S.
Accounting Manager
Diane is the bookkeeper for Page One Solutions. She has had previous experience with Quick Books desk top and has enjoyed the challenge of converting that knowledge to Quick Books Online. Diane has worked in the accounting industry for over 35 years doing everything from Accounts Payable, Receivable, Accounting Manager and have spent several years in Payroll and Human Resources.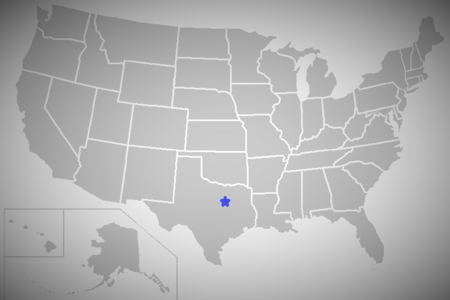 Brandey M.
Supply Chain Manager
Brandey has experience in customer service and has demonstrated her ability to navigate through difficult situations and manage clients from diverse backgrounds. Her experience in customer service has given way to building strong relationships with vendors and suppliers in shipping and receiving.
Page One Solutions, LLC. Partners
We have partners all over the Unites States with service providers in the United States, Europe and Asia.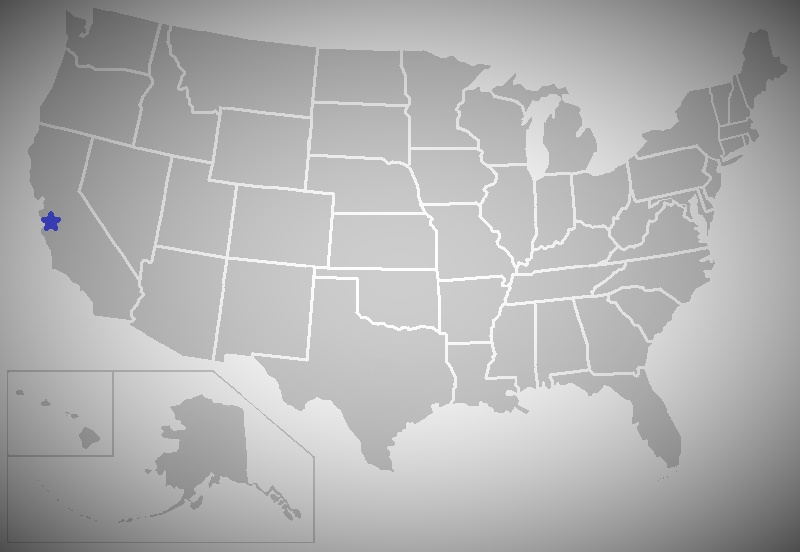 Cheryl G.
Founder of Mitara Technologies
Cheryl has an extensive background in providing solutions for the EMS industries. With over 20 years direct experience supplying some of the most demanding and sophisticated customers with the highest level of technology available. Her time-to-market values have always remained a top priority. https://mitaratech.com/